Board Games
Cartamundi specializes in manufacturing board and card games. For our customers we produce complex games consisting of components such as cards, boxes, boards, dice, tokens, etc. We also supply our own components which we will assemble during the manufacturing process along with the complete game.
Prototypes
Do you need to quickly make a prototype of your own game for testing or crowdfunding campaign?
Check out our innovative Make My Game platform! You can easily and quickly order all components here, and we will deliver a complete game based on your design - right to your door!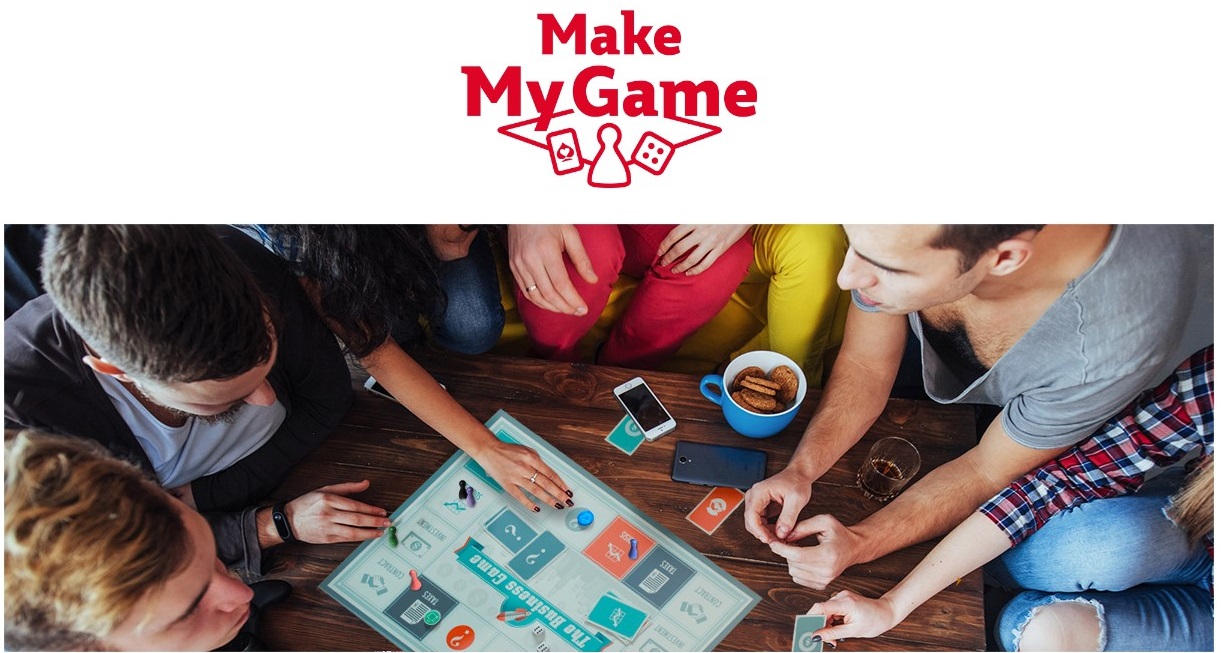 Boxes
We offer many sizes of bottom-lid boxes for which we have blanking dies. It is also possible to make a different size (also unconventional) based on your own design.
The most popular sizes:
90x117x25 mm
150x150x40 mm
190x190x45 mm
220x310x70 mm
290x290x70 mm
Check out the available outer box sizes here!
Components
Cartamundi's wide range of components will allow you to create a unique product tailored to your needs.
Plastic/wooden pawns
Plastic/wooden cubes
Plastic/wooden tags
Molded pieces with tokens
Cardboard inserts for boxes
Plastic stands for cards or tokens
Game boards
Folded or stapled instructions
Notebooks
Paper banknotes
Stickers
Pencils